Private donors cover our operating cost so that 100% of your contribution can go directly to development projects
Empowering India at the Grassroots
The Satyameva Bottom-of-the-Pyramid Initiative
This is not 'a giving back to the society' project.
This is about creating self-worth, emotional and financial independence, learning opportunities and personal excellence in life and in work.
Once the MIND gets cleared, it can provide the SEED for the evolution of the spirit.
The Satyameva Integral Community development project was initiated in Chandigarh in July 2018. This program engages women and children who want to learn and earn and
works simultaneously on the entire ecosystem around the learners and includes adult orientation to health, hygiene and waste management.
This is a program that seamlessly integrates education, skills training and revival of handmade skills to create a rich environment for learning and mutual support.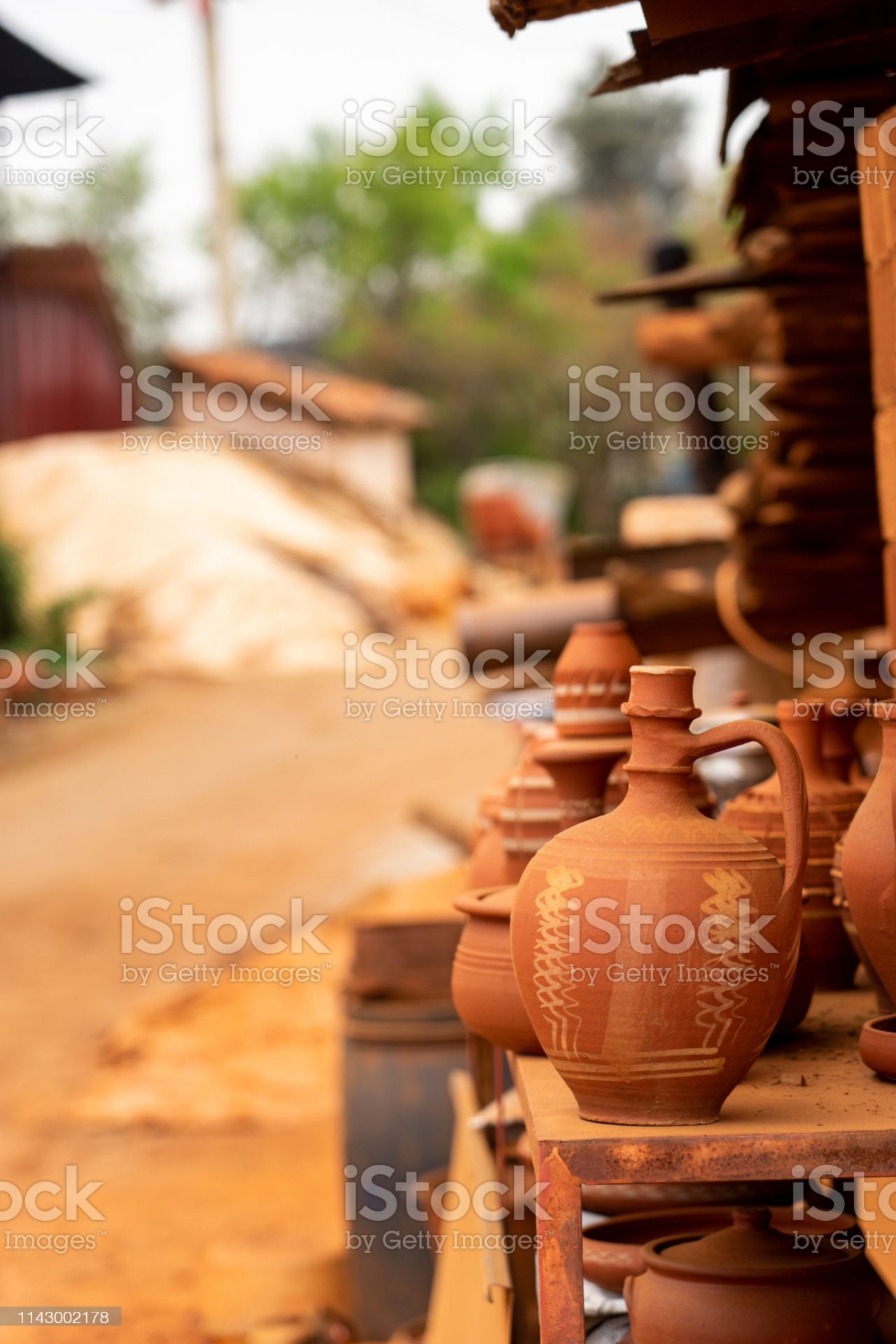 What we are doing
This is not a charity but an empowerment program
The Learn & Earn Scheme utilizes the traditional skills associated with the cultural and social traditions of India —
Hand Embroidery, Macrame, Stitching, Weaving, Quilting, Patch work, Pottery and Carpentry.
The women workers are trained by expert artisans and professionals through workshops and vocational and literacy training classes.
The making-processes and the products are both evaluated by market professionals and feedback given.
This is done to foster a sense of excellence in execution and pride in one's own work.
The project also has its own retail outlet.
The proceeds from all sales are routed back to the project.
Skills to Certified Courses
Handmade is not just about products but about culture, social threads, history, psychology and evolution and progress of
communities in India. Folklore, art forms and family traditions have been associated with handmade works. By revival of handmade products,
we are able to support some master artisans and their families and keep alive handmade traditions of India.
Selected senior artisans are heading and designing the program to train the next generation in traditional techniques.
This also creates an effective model for us to replicate for other disappearing traditional crafts of India.
Weaving — reviving the traditional weaves of India
Carpentry — reviving the handmade skills of artisans of Indian heritage
Stitching — basic clothing skills to creative traditional clothing for Indian and international markets
Hand Embroidery – reviving traditional embroidery techniques for contemporary use
Other skills — Macrame, Quilt making, Block printing, Paper making (develop products for home decor)
Other Certified Courses
Basic Computers
Typing
Languages (Spoken and Written) — Hindi, English
Basic non-formal education for the girl child
One serious issue with migrant labor in the city is the safety of the girl child. Both parents go to work — who will take care of the child? Satyameva community project
engages such children by providing them with at least 6 hours of daily basic non-formal education. We help them in developing thinking and communication
skills to enable them to deal more effectively with everyday life.
Informal education which is not confined to classrooms and is practical and functional is the most effective learning model for such communities.
Learning from the environment, direct engagement in the act and developing analytical and logical thought processes contribute towards a deeper understanding of everyday life.
The learning program is designed using the Free Progress learning pedagogy where each learner's individual interests and talents are encouraged and fostered.
Current Engagements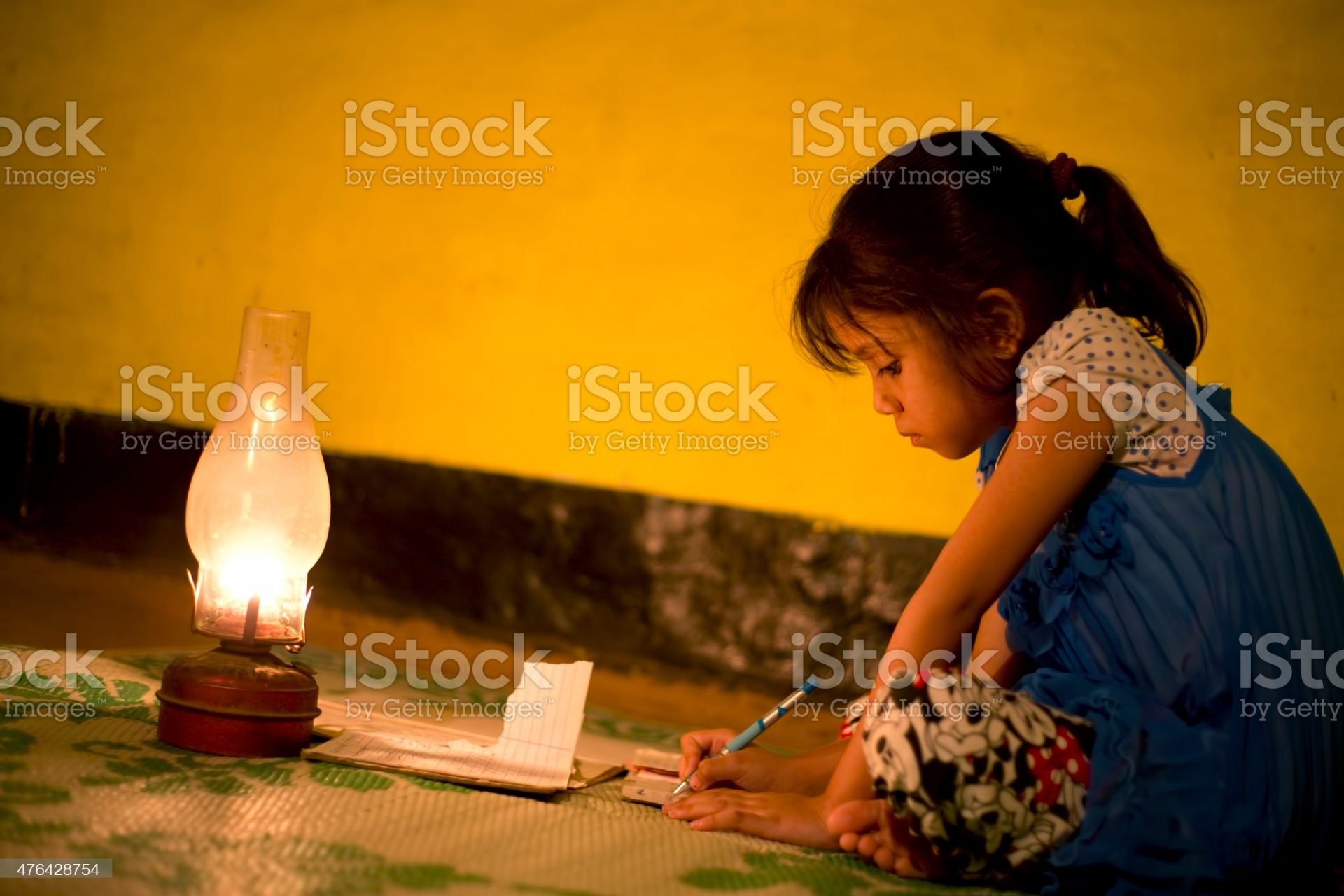 Children from Gandhi Colony, Bhainsa Tibba (slum), aged between 7 and 15 are engaged in learning programs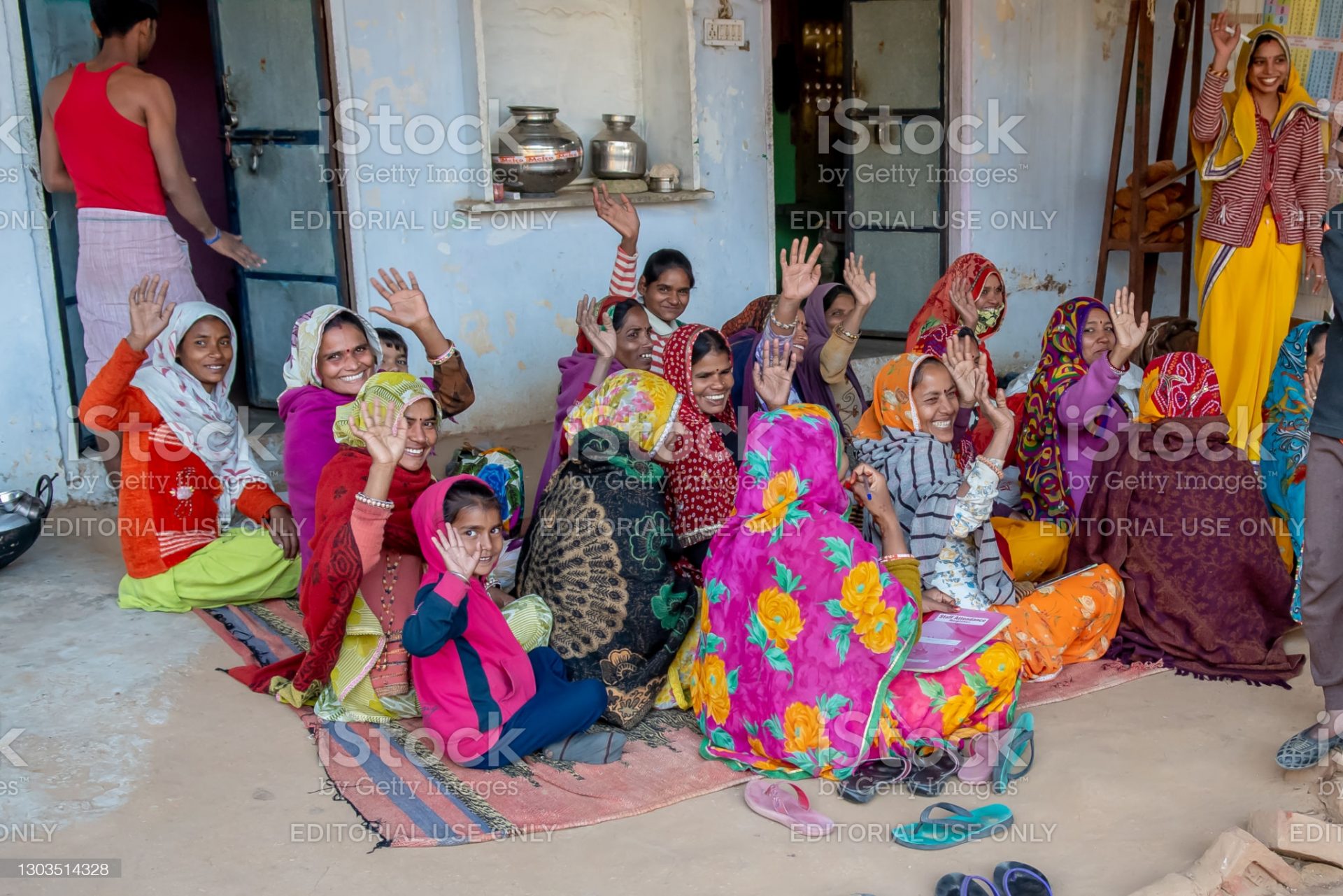 Several women are learning macrame, stitching, hand embroidery and weaving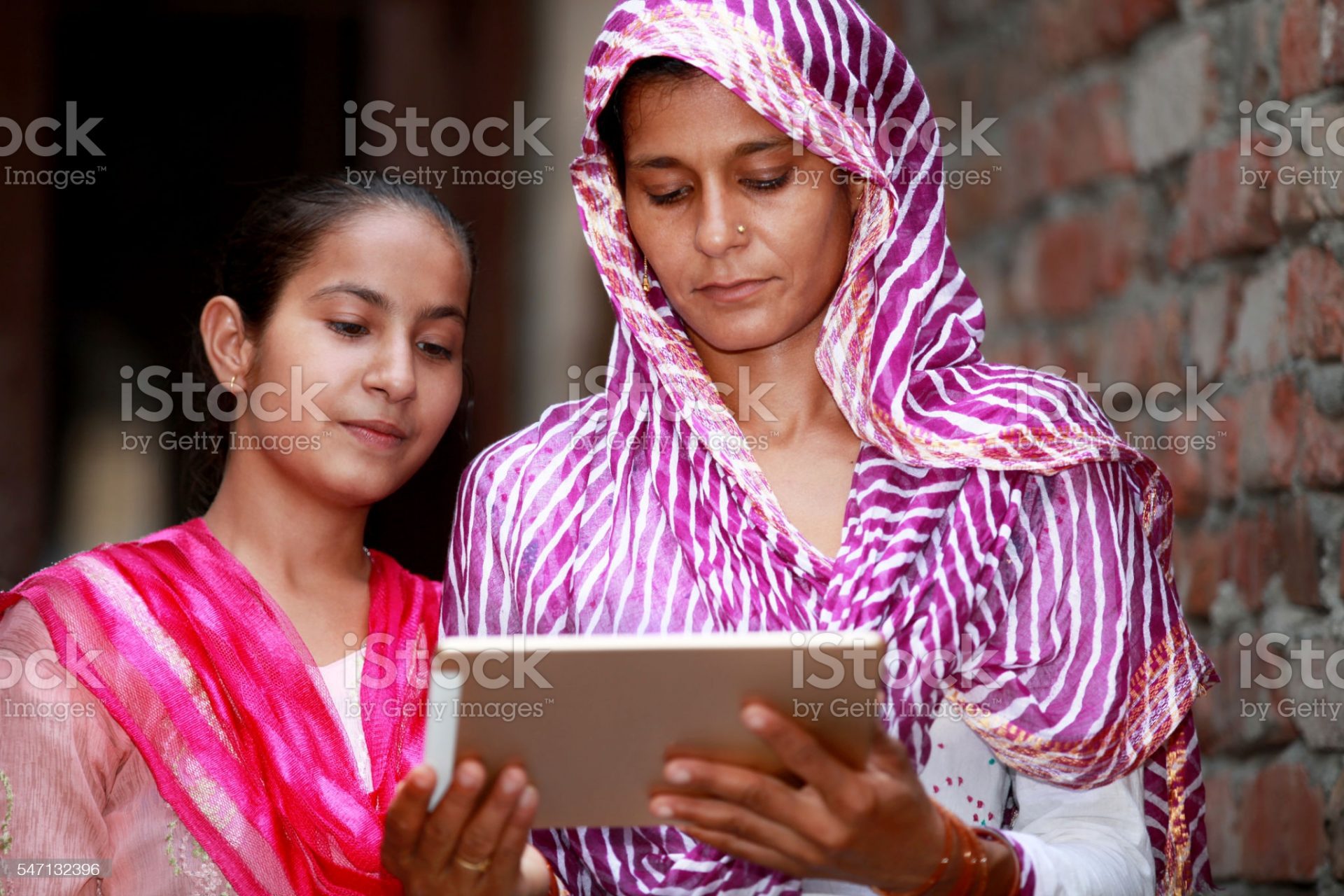 A few women and school drop outs are getting trained in Hindi and English languages through a customised learning program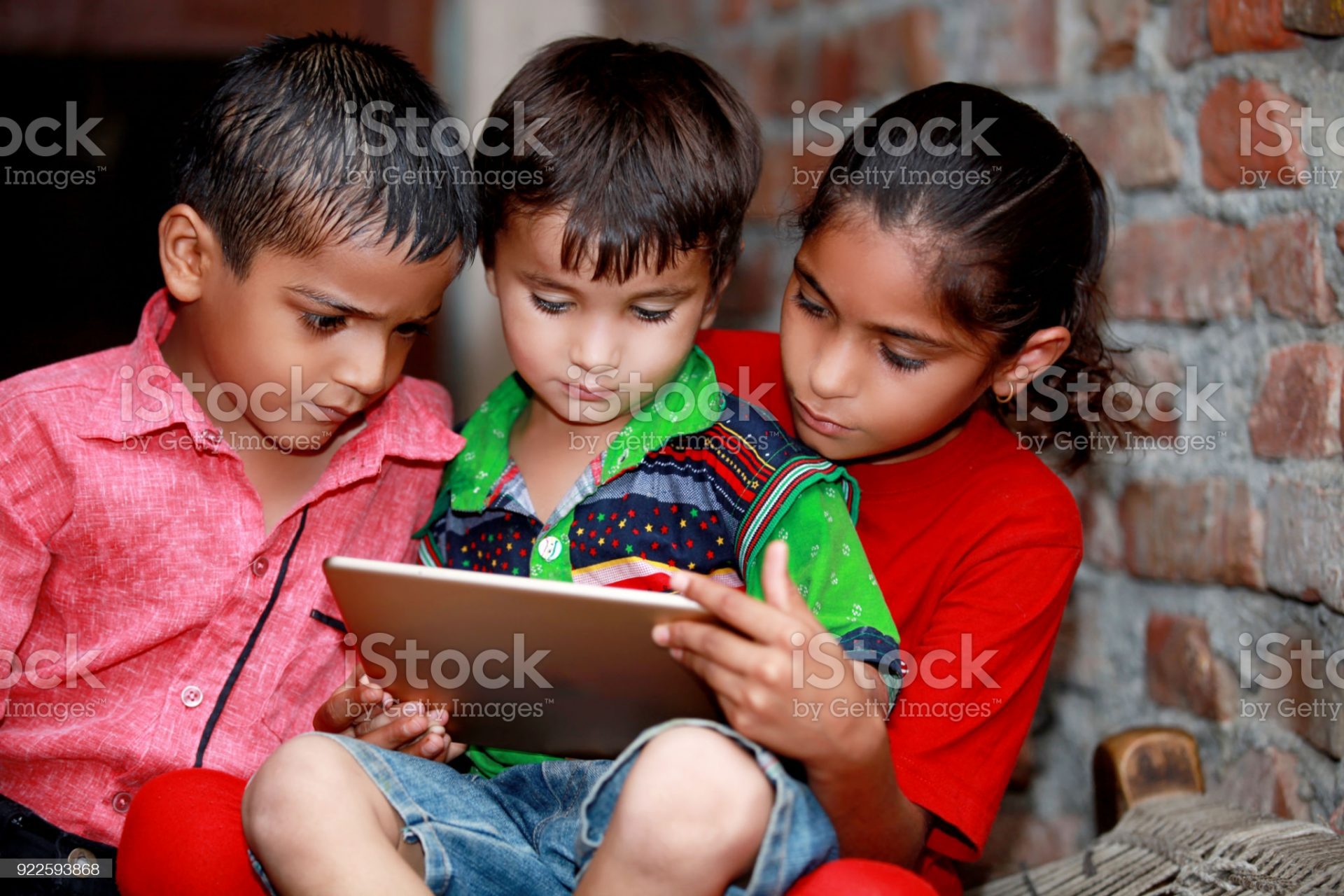 A few children from govt schools come for practicing computer skills
Volunteer Stories